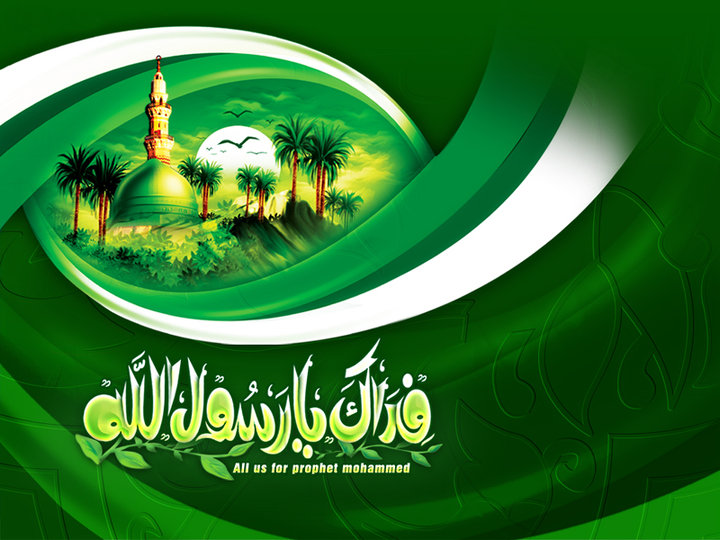 We are saddened to learn that Jihadi-sectarian terrorists have killed a Sunni Barelvi scholar, Balochistan chief of Jamiat Ulema-e-Pakistan in a firing incident on Saryab Road in Quetta on Friday 6 Apri 2012.
The JUP chief, identified as Maulana Muhammad Qasim, was also the Khateeb of Jamia Masjid Noorani. He was on his was to lead Friday prayers when he was targeted by unidentified assailants on motorbikes.
The ISI-sponsored Jihadi Deobandi militants belonging to Ahle Sunnat Wal Jamaat (ASWJ, also known as Sipah-e-Sahab Pakistan, an affiliate of Taliban and Al Qaeda) have killed thousands of Shia and Sunni Barelvi Muslims in the last two decades.
Here is an incomplete list of attacks on Sunni Barelvi Muslims by Jihadi-Deobandi terrorist in the last few years:
https://lubpak.net/archives/tag/attack-on-barelvis
In the past, Jihadi-Deobandis have killed leading Sunni Barelvi scholars such as Maulana Sarfraz Naeemi, Maulana Abbas Qadri and the entire leadership of the Sunni Tehreek.
Jihadi-Deobandis belonging to the Taliban, ASWJ-SSP-LeJ have massacred innocent Sunnis through numerous attacks on shrines and mosques:
https://lubpak.net/archives/tag/attack-on-shrine
Saudi-funded Deobandi-Salafi evangelists (e.g., Zakir Naik, Farhat Hashmi etc) are currently brainwashing Pakistan's moderate Muslims to sow seeds of hatred against Sunni Barelvi and Shia Muslims.
Two days ago, two Shia Muslims were shot dead after Jihadi-Deobandi militants (ASWJ) barged into a medical store and shoe shop on Mecangi road, Quetta and opened fire on the victims.
Both Sunni Barelvis and Shias have condemned the murder of Maulana Muhammad Qasim in Quetta by ASWJ-SSP militants.