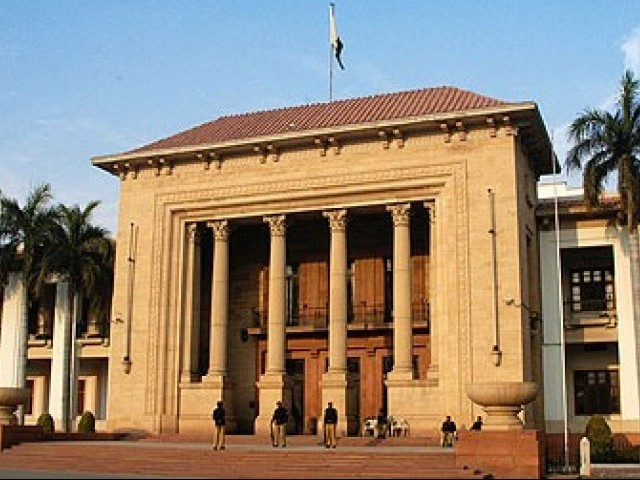 As per news report published in Asia News, the Punjab government has ignored the rule that reserves 5% of federal government and provincial governments jobs to minorities, in District Coordination Officer recruitment (DCO) in Khanewal.
"The government had announced 65 vacancies in the district administrative office – explains Munir Masih, a Christian – and many Christians have sent their cv's. But while meeting the requirements, none of them were taken. "
The quotas were introduced by Pakistan Peoples Party led federal government. The job assumptions have sparked protests from Christians, who have demonstrated outside the office of the DCO on July 8.
Fr. Yaqoob Masih, of the Diocese of Khanewal, claims to have personally delivered 15 applications to the DCO: "I was shocked when I saw that the office gave the positions to only Muslim candidates."
However, Rashid Mahmood Langrial, of the DCO of Khanewal, denies any wrongdoing: "The minorities have the right to protest, but it is the responsibility of the Committee to consider the proportion of 5%. I can neither indicate, nor to force any selections. "