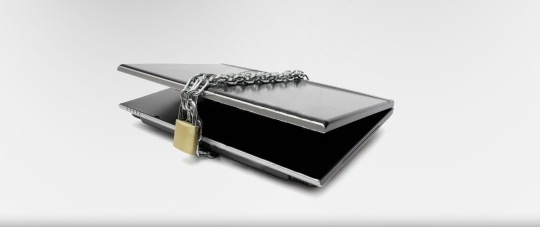 In a much hyped Pakistan Social Media Summit, it was noted that
"Pakistan has over 3 million social journalists and the number is increasing with the passage of every day with 6.2 million users on microblogging site Twitter and over 4 million social network Facebook users already. This was observed by top bloggers, twitteraties, netizens and other experts from Pakistan, Indonesia and Egypt at Pakistan's first international social media summit jointly organised by the US Consulat in Karachi, PC World, Intel, iRaffles Systems, Newsweek"
I don't know whether the above figures stand for all the domains constituting Pakistan, including Punjab, Karachi, Parts of Khyber Pakhtunkhwa and the contiguous areas as FATA, rural Sindh and (coercively usurped) Balochistan.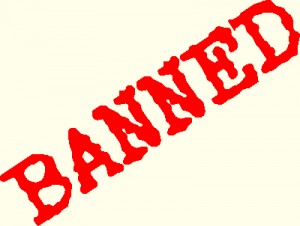 And I disbelieve names of participants of the summit, whether they were representatives of Pakistan or only a segment of society. At-least I did not find anyone speaking on my behalf, which Pakistan were they verbalizing in their Chit-chat.  The highly Urbanized one with feel good, sound good discussions like "Education and Good Governance", Women and social activism Blah blah blah….
The spokespersons of 3 millions social journalists were indifferent to and not concerned about bloggers and social journalists from Balochistan whose sites and blogs were blocked by the Telecommunications Authorities.
In case you were interested to know about Balochistan, here is a list of Sites and blogs.
The Baloch Hal: http://thebalochhal.com/
Baloch Human Rights Council: http://www.bhrc.tk/
Balochistan Human Rights Watch blog: http://bhrw.blogspot.com/
Baloch Rise: www.balochrise.com/vb
Baloch Students Organization – Azaad: http://sagaar.org/joomla/
Baloch Unity: http://www.balochunity.org
Baloch Unity Conference: http://balochbuc.blogspot.com/
Baloch Voice: http://balochvoice.com/
Baloch Warna: http://www.balochwarna.org/
Balochi News: http://www.balochinews.com/
Balochistan in History: http://balochistaninhistory.blogspot.com/
Balochistan Peoples Party: http://eng.balochpeople.org/
Baluch Sarmachar: http://baluchsarmachar.wordpress.com/
Most of the sites are blocked and by typing their URLs, you will be diverted to Video-sharing site "Youtube", and the rest are waiting for the same fate. How these 3 million people will know what really is happening in Balochistan, my answer is, "They don't care", and if someone tries to visit the above URL's and are moved to Youtube, then type and hear song by the King of Pope, "They don't really care about us".
Or get refuge in the misinformation and counter narratives assimilated by the likes of Ejaz Haider, Najam Sethi and other budding mouth pieces of the security establishment.