A picture is worth more than thousand words as well as "millions" of people who think the judges and especially the Chief Justice of Pakistan are austere and want to do something for the nation.
We want to thank Adv. Naseem Chauhan for taking a snap of a beautiful car belonging to the most amazing people of Pakistan being used the most honest person in the country.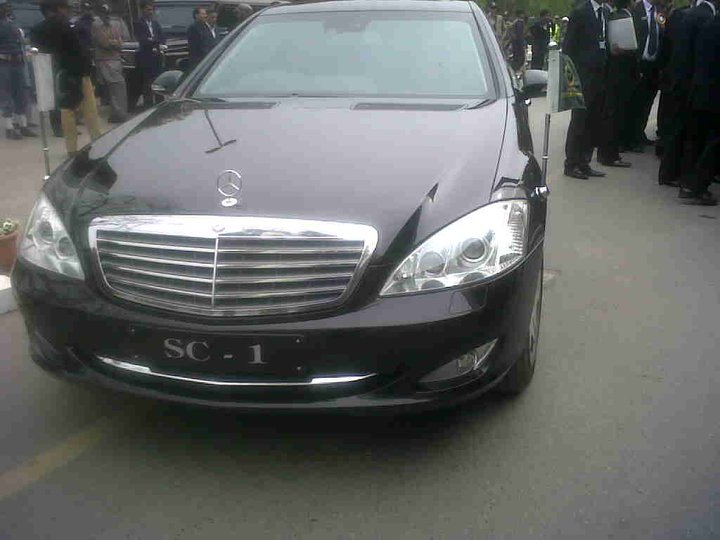 As they say, "Chief teray jannisar, beyshumar".