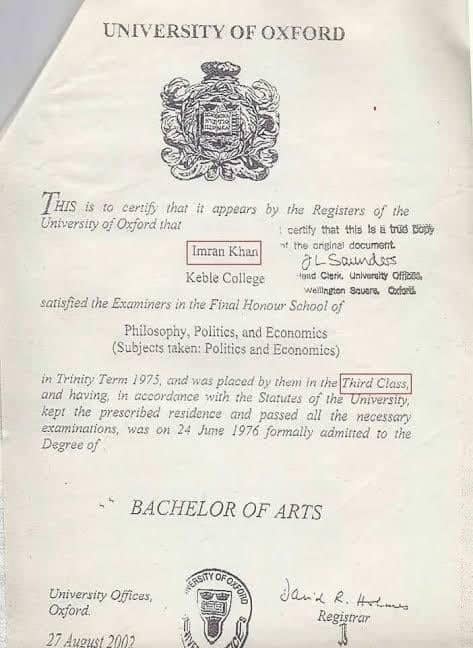 Whenever the elites start pontificating about any issue, it is time to turn the bullshit radar on to 100! This happened last month after we witnessed the tragic crash of a domestic PIA flight. Nearly a 100 people were killed.
It was with indecent haste that the talking heads and the elite establishment types started with their blame games against the slain pilot of this ill fated flight.
The whole thing about abusing pilots is one giant deflection tactic. Suddenly, everybody became an aviation expert. Just like many PTI and MQM fascists becomes Sindh experts; and are to be blindly believed on what happens on every square inch of Sindh 24/7.
1. The report, presented by PTI minister Sarwar Khan himself assets "Khan said the captain and co-pilot, both of whom were killed, were experienced and medically fit." (A June 24 NBC article quotes this report)
2. The problems with degrees and certifications was known to the PTI regime a year ago.
3. Who inducts pilots and is CAA under civilian control?
4. Speaking of degrees, Niazi has a 3rd class standing for his Oxford certificate. I am not making the argument that degrees determine everything but the PTI cult is in the case of the PIA pilots.
This whole PIA thing stinks of a cover up.
Was there pilot error?
Quite possibly but I will not take the word of this regime. Because why was this plane delayed to fly from Lahore? Wasn't one of the engines having problems.
And why has Airbus been given a free ride.
Anywhere else in the world would have included some fingers being pointed at the aircraft manufacturers.
Unlike others, some of us are quite skeptical of the slander, the drawing room gossip spewed by Pakistan's elite which eventually is accepted as the official version.
And what was the end result? Now PIA has been banned from Europe and Gulf "humaray Musalmaan Bhai".
If a third of PIA pilots had problems with degree verification, what the hell was this PTI regime doing about this. They knew about this for over a year. The CAA itself suspended the licenses of several pilots a year and a half ago!
Surely, the verification of the rest of pilots in question could have dealt with. But of course PTI went to US propaganda outlets like CNN which was only too happy to further erode Pakistan's declining international credibility.
One cannot simply dismiss the this crisis will be misused for a potential sale of PIA will result in billions of kickbacks to the corrupt and incompetent PTI-MQM-GDA regime.