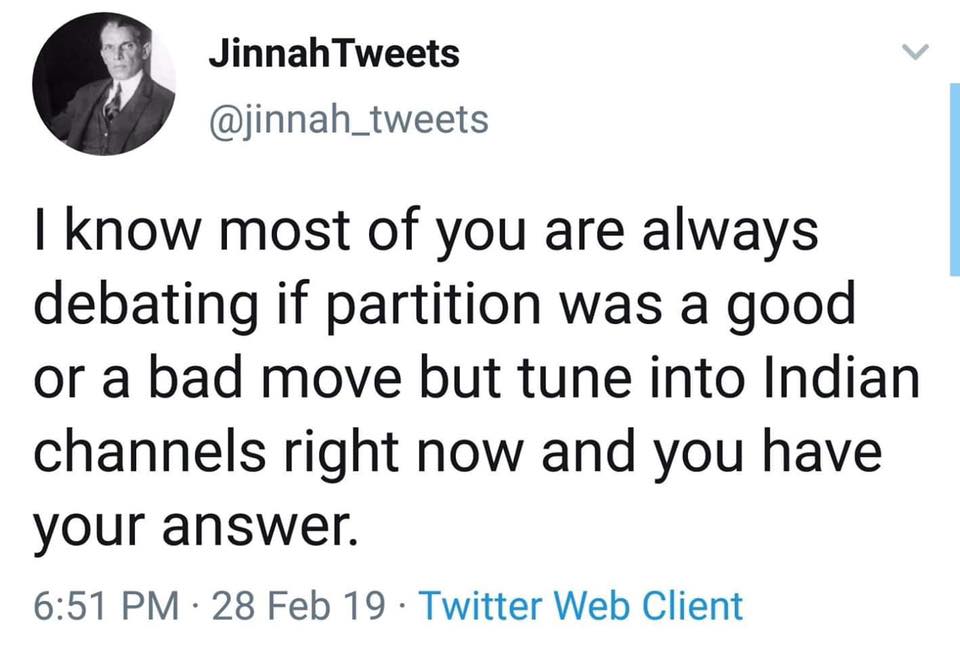 Not ISPR, not Pakistani media, but according to the report of BBC which had immediate free access to the bombed venue and its inhabitants, there appeared to be no 'training camp' and no '300 dead', just a few poor shellshocked villagers, burnt out trees and a very structurally damaged house belonging to one poor family.
The subsequent day's destruction of IAF jet was quite apparently not a "crash" but result of a dogfight with PAF.
It is highly doubtful that a fighter on a combat mission would be sent with such poor maintenance that it would crash almost immediately after takeoff from Srinagar. Also the falling of debris of a destroyed jet in Indian-occupied territory while capture of Wing Commander Abhinandan in Pakistan-controlled territory shows that the dogfight took place very near the LoC – possibly on both sides – and also that it was again IAF that had aggressed except that this time around PAF jets were already airborne and protecting LoC against incursion.
Having said that, it is also obvious that Modi government's misadventure could go ahead only as there wasn't sufficient pushback from the international community, including our friends. That silence is a result of the universal impression that we provide haven to terrorists, which is itself a result of not only Bin Laden being discovered in our country but genocidal terrorists like Masood Azhar, Hafiz Saeed, Ludhianvi, Aurangzeb Faruqi, Abdul Aziz, Ramzan Mengal, ad infinitum, not only remaining free but often roaming around with protection by state apparatus. Many of them are determined to be wanted terrorists by countries friendly to Pakistan as well as the United Nations. Their freedom and activities in Pakistan give the impression of state patronage and has to be visibly ended immediately.
On a not entirely unrelated point, Masood Azhar remained in Indian custody for many years, and may quite possibly have been turned by RAW into working for them during this time. His subsequent actions that have continually embarrassed Pakistan certainly suggest that.