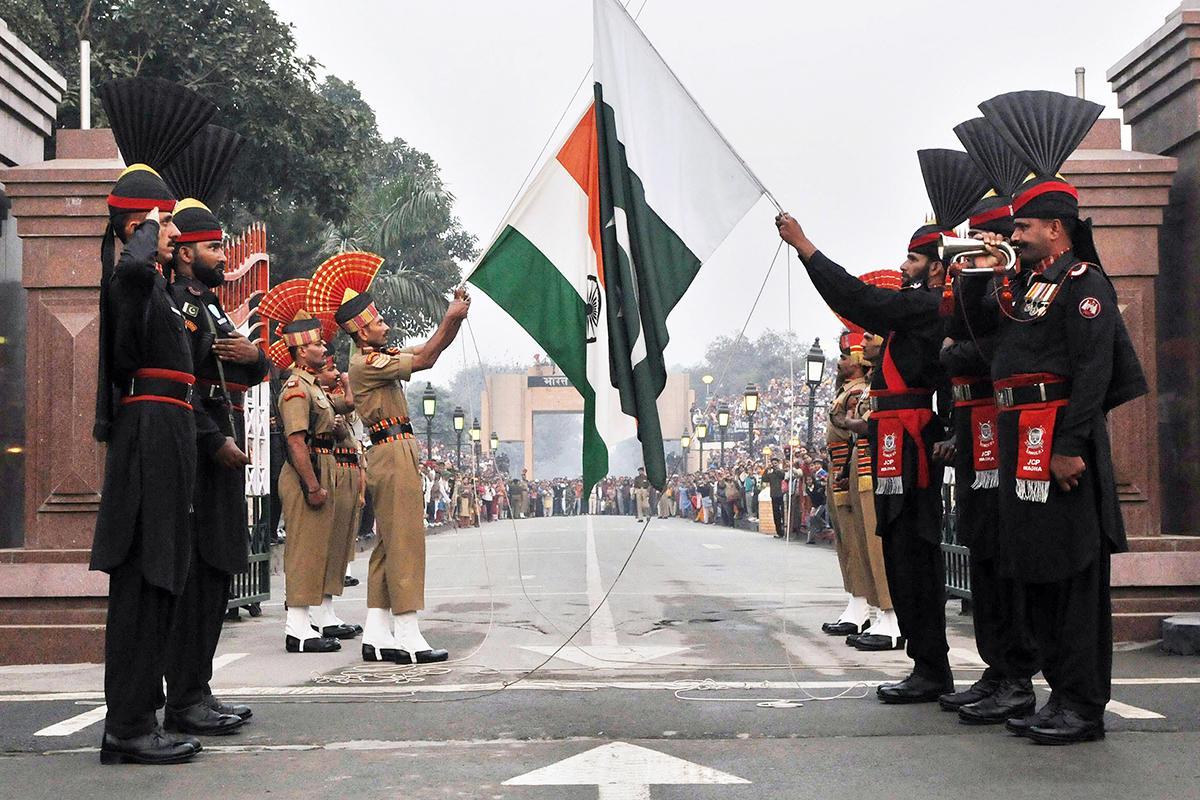 For years, some of us counselled the State to wean itself away from the Takfiri terrorists that are incubated in Saudi-sponsored Deobandi madrasahs. The terrorist group #JaisheMohammad is part of the interconnected network of Takfiri terrorist organisations whose parent organisation is Sipah Sahaba (aka ASWJ-LeJ).
For decades, these Deobandi terrorist groups have not only committed terrorist attacks against neighbouring countries; they have also murdered 70,000 Pakistanis from all faiths and sects including Deobandis in both indiscriminate and targeted attacks.
Pakistan's "liberal" intelligentsia has been misrepresenting and obfuscating this issue. Barring exceptions, they have not called out the Takfiri Deobandi groups engaged in this global terrorism nexus.
Liberal academics have used False binaries and the most atrocious lies to cover up and deflect attention away from #DeobandiTerrorism. Tactics include but are not limited to:
1. Exaggerating the threat from some extremist Sunni Barelvi organisations
2. Blaming the Sunni/Sufi and Shia victims of Takfiri Terrorism
3. Disproportionately demonising Iran while providing a soft cover to those who sponsor WSD terrorism at a global level
4. Peddling the propaganda of the West and some Gulf monarchies on Yemen, Libya, Iraq and Syria
For decades, Pakistan's right wing politicians like PML N and PTI have behaved as apologists for these terrorist groups. For decades, Pakistan's left of center parties like PPP and ANP have been decimated by the same terrorists.
Today's disturbing events are the result of a distorted narrative; which if not confronted could lead to a nuclear holocaust in South Asia.