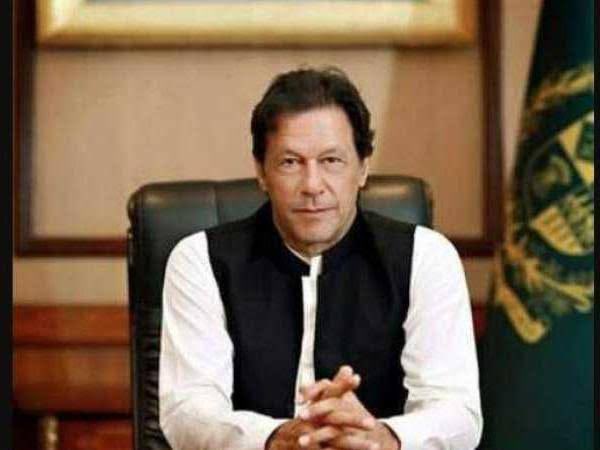 Lets start with the good. Imran Khan kind of vaguely condemns the terrorist attack in Pulawa before justifying it. He offered Pakistan's support to India which was the correct thing to do. He highlighted how Pakistan itself is the victim of terrorism.
And here is where many of us who prefer to not be the ostrich, have the biggest concern. While Pakistan was devastated by terrorism, Imran Khan and Nawaz Sharif were its biggest apologists. Until 2014-15, both Nawaz Sharif (then prime minister) and Imran Khan were the most intransigent advocates of conceding space to the TTP – one of the many Takfiri Deobandi terrorist gropus that have inflicted havoc in Pakistan. Infact, TTP is interconnected with the same Saudi-funded Deobandi madrassa network that also supports JeM and Jaish ul Adal.
PM Imran Khan's excuse about his delay in addressing this issue of the terrorist attack in Pulawa also needs to be questioned. As per Khan sahib, the Pakistani State was too preoccupied with the Saudi visit. This is not just an admission of incompetence on the part of the PTI government. The Saudi regime needed to be confronted for its support to terrorist and hate networks in Pakistan. PM Khan's failure to confront the Saudis on this crucial issue was another sign of the sheer spinelessness of the PTI government.
Instead, Pakistan's foreign minister (all his past bluster notwithstanding) sat like a helpless idiot next to the Saudi FM while the latter threatened other countries from Pakistan's soil.