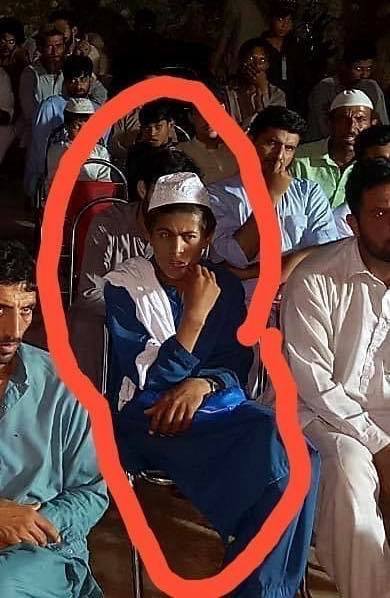 Abdul Karim, Suicide bomber that attacked Haroon Bilour in Peshawar.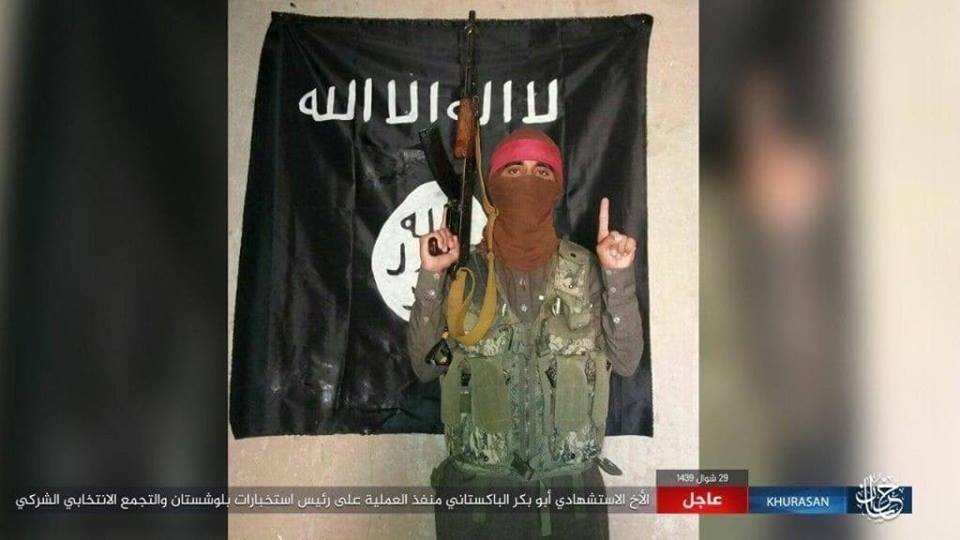 Abu Bakr, ISIS suicide bombed that killed 200 People in Mastung.
Welcoming Nawaz greater deed than Haj: Rana Sana
Monitoring Report
The News
July 14,2018
FAISALABAD: Former law minister Punjab Rana Sanaullah has said that his getting out of his house, along with the PML-N workers and leaders, to welcome party quaid Nawaz Sharif is a greater deed than performance of Haj.
Talking to a private TV channel on Friday, he said: "Welcoming Nawaz Sharif is greater deed than performing Haj. Nothing is more sacred than it, as we have come out of our houses for protection long life of Pakistan and the nation."
He said it is a reality that nothing could be more sacred than coming out of your houses for longevity of Pakistan.