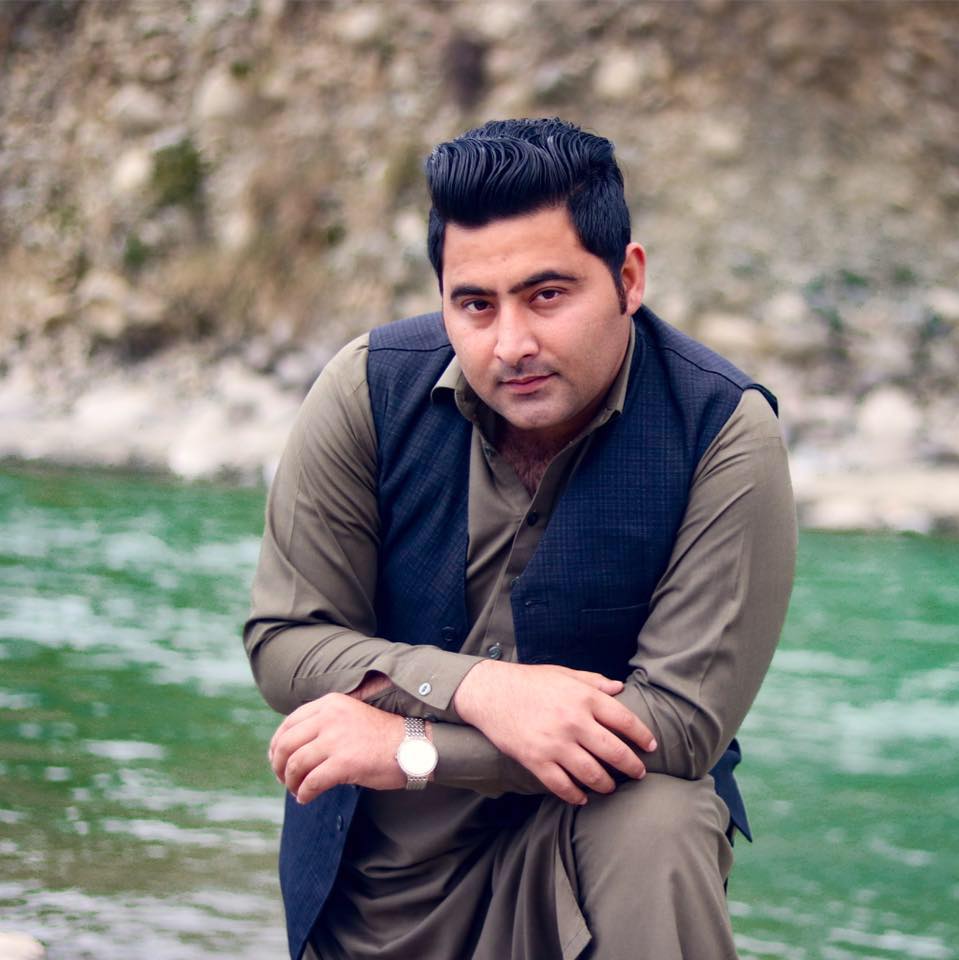 In the aftermath of the horrific lynching and murder of #MashalKhan at #MardanUniversity, few, if any are stating the obvious truth.
That this is the inevitable outcome of mainstreaming Deobandi terrorist organisations like Sipah Sahaba aka ASWJ-LeJ whose entire existence is based on inciting and perpetuating violence against anyone who criticises selective historical personalities.
In 2014, a Shia Muslim Syed Tufail Haider was gruesomely hacked to death in a Punjab PML N-run police station by a sub-inspector. His "crime" was simply being critical of historical personalities that were opposed to the Holy Prophet.
Pakistani Neoliberals are selectively quoting the sole murder of Governor Taseer in 2011 to correctly condemn the violence against anyone accused of blasphemy. However, the hypocrites that they are is evident once again from their silence against ISIS-affiliated, Deobandi groups like ASWJ-LeJ.
ASWJ (aka Jaish aka Jundullah) has mainstreamed genocidal violence based on their sectarian response to alleged blasphemy. They have been doing this for the last 3 decades!