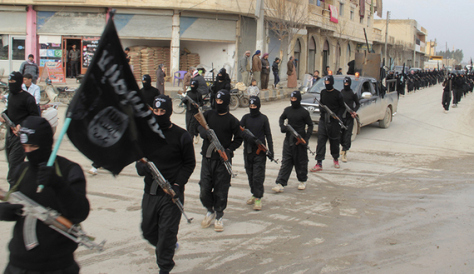 This fact is widely acknowledged that honourable Shia and Sunni Sufi Pashtuns of Kurram Agency fought with takfiri Deobandi and Salafi Wahhabi terrorists of Pasthun, Punjabi, Arab, Chechen, Uzbek origin for more than two decades refusing to provide safe haven to Al Qaeda, Taliban etc.
Pashtuns of Parachinar (Toori Shia Pashtuns in particular) offered huge sacrifices to safeguard their ethnic and territorial integrity, thousands of them died in this war – while the so called Pashtun nationalists and liberals of ANP and PKMAP looked the other way. But in the end, Pashtuns of Parachinar were able to defeat evil plans of Pakistani establishment and Deobandi Wahhabi terrorists.
My question is: why couldn't Pashtuns of North Waziristan do the same to Uzbek, Arab, Chechen, Punjabi and other terrorists? Why did they provide safe haven to Deobandi and Wahhabi terrorists of Al Qaeda, Taliban and Lashkar-e-Jhangvi aka ASWJ? Why did they offer their daugthers for marriage to foreign terrorists who were mercilessly slaughtering secular Afghan Pashtuns, Tajiks and Hazaras in Afghanistan and secular, Sunni Sufi and Shia Pashtuns in Pakistan? Why did they allow factories of suicide bombers within their areas where teenagers were freely brainwashed, using Salafi and Deobandi ideologies, to wage attacks on 'murtid' or 'na-paak' army, secular leaders of ANP, PPP, MQM, Sunni Sufis and Shias? More generally, why do Pashtuns allow and enable Deobandi bigots to misappropriate and misuse Pashtun ethnicity to promote their Deobandi Jihadist objectives? https://lubpak.net/archives/307125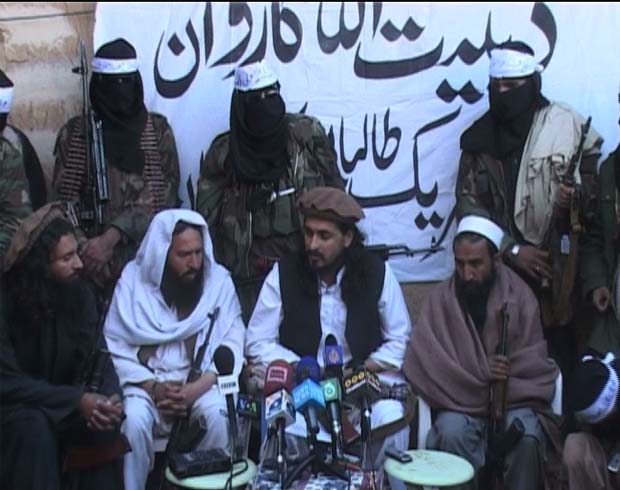 This aspect of terrorism and war on terrorism (including the Operation Zarb-e-Azab) is conveniently ignored by many analysts including the so called Pashtun nationalists – of Deobandi and secular backgrounds.
This then reminds us of the fate of innnocent Sunni Muslims of Raqqa in Syria and Mosul in Iraq.
In a recent article published in The Newsweek, Malcolm Nance, a former Navy and CIA counterterrorism operative, says Iraq's Sunnis "have just committed suicide." He tells Newsweek he had been planning to write a piece called "The Sunni Tribes Drink Antifreeze." "ISIS…" adds Nance, "will…exact a painful level of control over the Sunni population that will make them regret the very moment they fooled themselves into believing Maliki was worse than Saddam. I was there last year for a month and all I kept hearing was that Maliki was a tyrant. They overestimate every political difficulty, but this time the Sunnis have signed their own death warrants." https://lubpak.net/archives/315737
In the context of recent military operation (Zarb-e-Azb) in North Waziristan, there are rumours that the Haqqani Network and other Taliban militants have relocated to parts of Kurram Agency inhabited by Deobandi Pashtuns, however, they couldn't refuge in the areas under control of Shia Pashtuns (Parachinar etc). This per se shows that Deobandi ideology, not Pashtun ethnicity, is at play. This defeats the very argument and discourse of (the so called) Pashtun nationalists.
Pasthuns have to make a choice between their centuries-old, peaceful and inclusive, Pashtun identity and the alien, intolerant Deobandi (semi-Wahhabi) ideology recently imported from India and Saudi Arabia. They have to honestly realize and admit that intolerant (takfiri) Deobandi and Salafi-Wahhabi ideologies are injurious to their tolerant Pashtun traditions.
As a way forward, it is important for Pashtuns to revert to their original Sunni Sufi, tolerant inclusive roots and kick the Deobandi and Salafi-Wahhabi madrassahs, clerics and groups out of their lands.